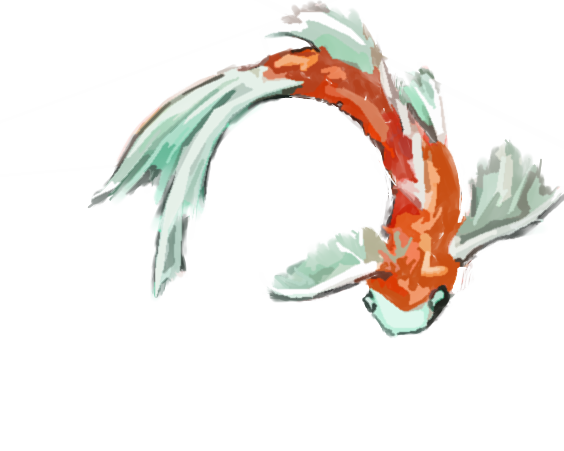 Who We Are
still 2AgD was founded in 2018 with the success of its first game, ROIL: Deny Fate, on Kickstarter.
It basically happened this way:
I say: Y'know, we come up with a lot of home rules [for existing games] and have lots of ideas for new games. Why don't we make something professionally?
Family (laughing) says: No.
I reply: Seriously, we could do this.
Family (still laughing) replies: No.
I reply: C'mon. I will do all the hard work and the dishes for a month if it fails. All of you can collaborate on design, play test, and do the marketing.
Family (thinking about the offer): A year of dishes.
And that's the story of 2AgD. Three years on and  seven successful KickStarter campaigns later and everyone still contributes and everyone still has a role in bringing projects to life.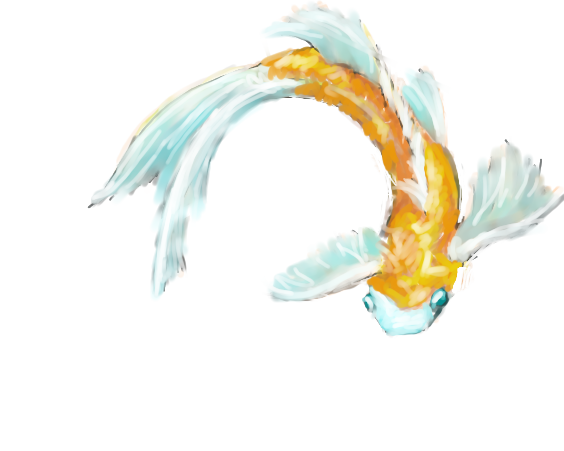 Why Games
Two Silver Denarii, LLC was a company founded on the firm belief that playing games with actual people is good for a person.
One, it builds the infrastructure of the brain with abstract and strategic thinking; two, its social nature reinforces communication skills and social awareness; and three it usually requires math.
So yes, games are fun, but in our own devious way were trying to make people exercise their mental muscles.
Charitable Giving
From its inception, we knew we wanted the company to be rooted in helping others (if the name wasn't a give away).
"…love [is not] content with barely working no evil to our neighbor. It continually incites us to do good: as we have time, and opportunity, to do good in every possible kind, and in every possible degree to all [people]."–Rev. John Wesley, 1799
In striving to meet our core belief, from 2018-2020, 2AgDenarii supported the St. Vincent De Paul Society of Columbus, Ohio. This charity was selected after our first trip to Pax Unplugged. While a truly wonderful conference, it was also our youngest's first experience with true poverty as we walked past the numerous homeless in the City of Brotherly Love.
St. Vincent De Paul provides the following ministries: serving the hungry with a sack lunch five days a week, a Funeral Fund (offering a supportive donation for those who die with no means for burial), Saturday Food Program delivering food to homebound and other needy families, and a Clothing Distribution Center providing free clothing for the most needy of people. Charities such as these provide invaluable services to our communities.
More than 5% of our gross profits have been designated to the society since then. Please consider donating to this or a similar charity in your own community. (Donate)