From the private journals of Dr. Phineas T. Zero
The world's enigmas continue to intrigue and plague me in equal measure. I have entreated other to journey where I cannot and with their own keen perceptions discover the mysteries of the world.
As each year passes, I gather more recruits to the ranks of the Obscurious Illustratus and more of the unknown is illuminated.
Discover our mysterious world at:
For more information on the current challenge scroll down.
Obscurious Illustratus Registration Now Open. The Challenge Begins in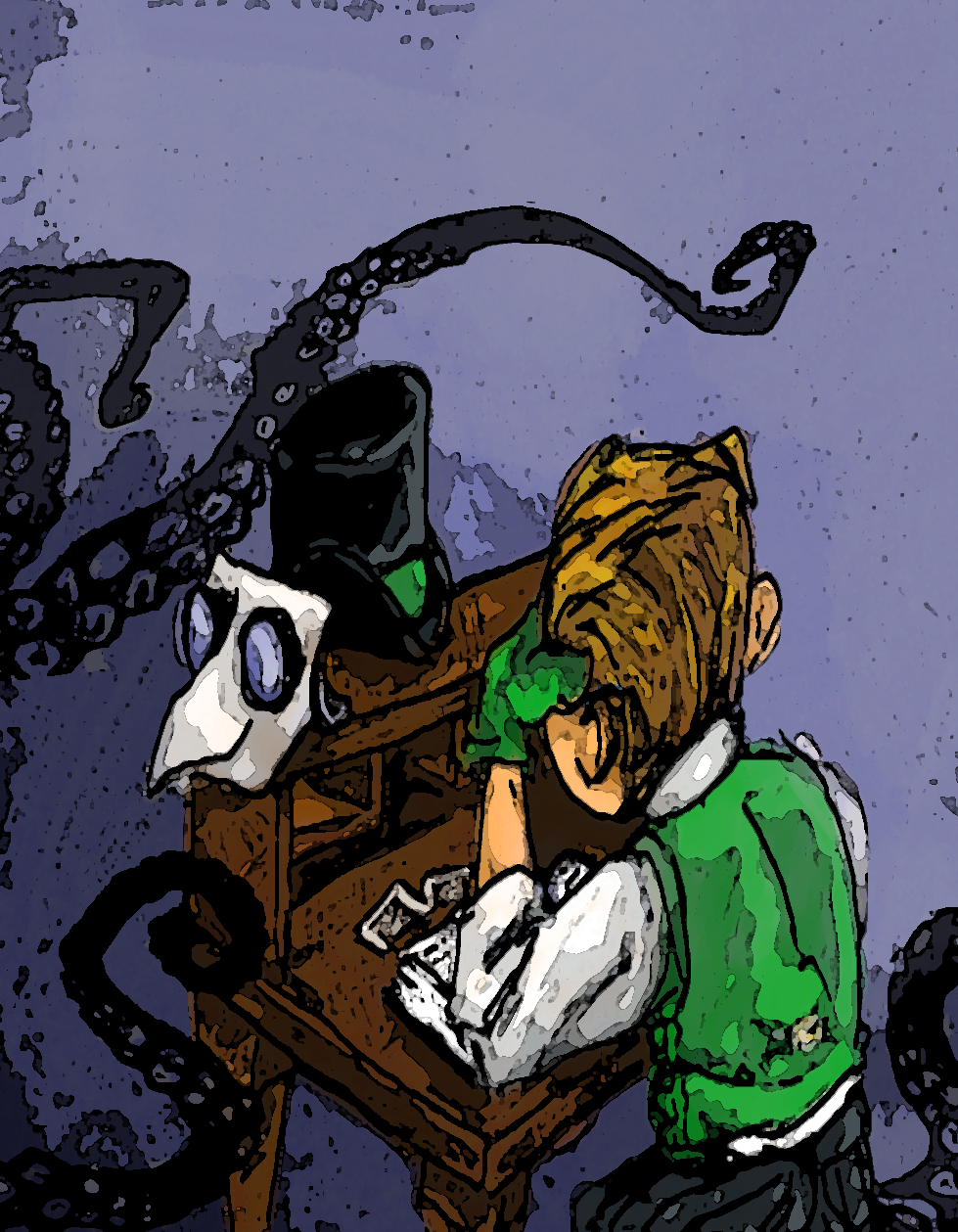 Dr. Zero Presents: Obscurious Illustratus
An exploration of the weird and unusal of our shared world.
What is the Obscurious Illustratus?
Obscurious Illustratus is a virtual walk/run challenge series that covers the strange and unusual in our world through both an  immersive story, puzzle challenge and virtual walk/run.
What do you mean immersive?
Forget boring old 5ks–Dr. Zero makes participants part of the story by incorporating emails, benchmarks, puzzles and narratives to encourage and engage participants through the challenge.
Think 'guided tour' with a little bit of 'escape room' thrown in.
Am I really walking or running [BLANK] miles? It seems like a lot.
Absolutely Yes. Are you able to committ to walking a total of 20 minutes three days a week as recommended for good health? Then you can complete the challenge.
Over one to six months, participants walk or run as much as they want each week to complete the activity challenge just in time for New Year's day. 
Setting daily or weekly goals makes the challenge very managable regardless of fitness level.
Participants are free to use an equivalent activity in lieu of walking.
What does Obscurious Illustratus actually mean?
Become partially-illuminated and find out.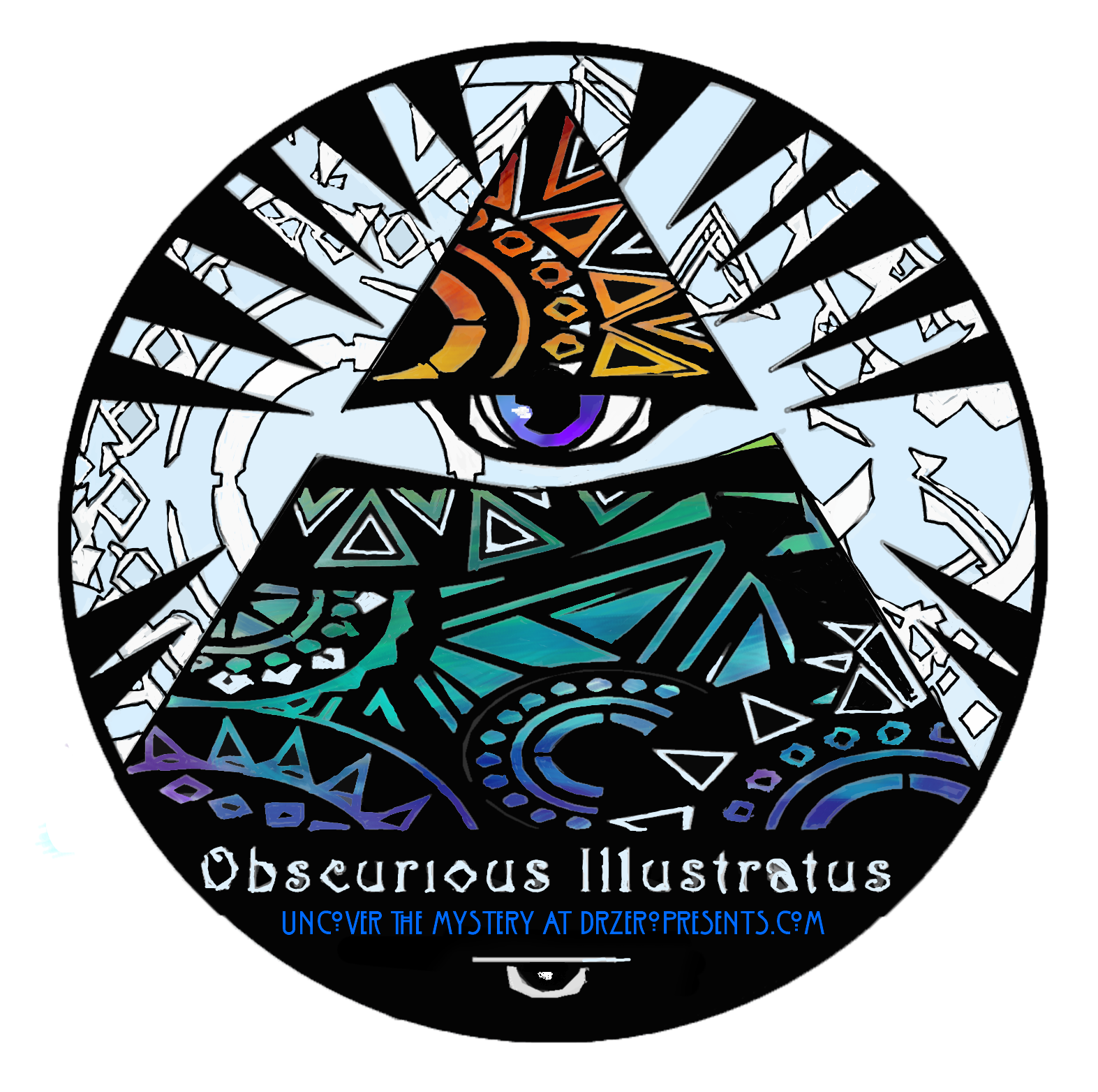 Join the Order!
Save the Year
Dr. Zero Presents: Obscurious Illustratus partners with runsignup.com. Find out more by following the link to this year's challenge.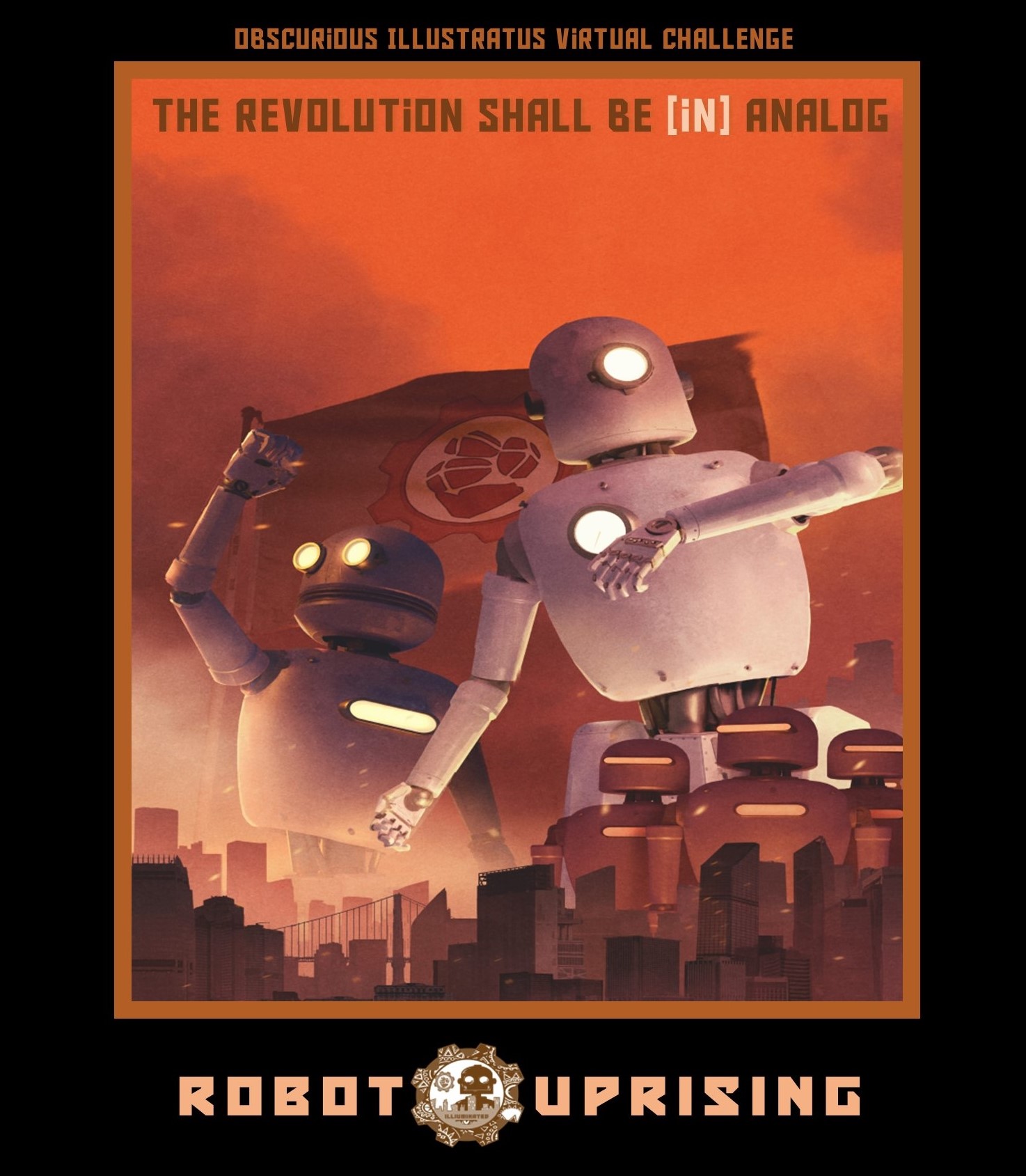 Virtually race the 56.0 miles from Toyota's new Woven City at the base of Mt. Fuji, the most integrated city on the planet, to Gundam factory Yokohama, home of the world's first giant-freakin' robot, in time to stop an errant scrap code from initiating a robot uprising!* (see the race map below)
As a virtual challenge, the walk/run can be completed at your own pace from July 1 to December 31. (Approximately 2 miles per week).
Disclaimer: This project is not affiliated with any of the locations or projects listed including Toyota's Woven City and Gundam Factory Yokohama . We're fans of both the concept of an integrated city and the very concept of a someone building a life-size Gundam–in reality there is very little chance of rogue scrap code initiating a robot uprising against humanity.  If we are wrong, we humbly apologize to our new robot overlords.